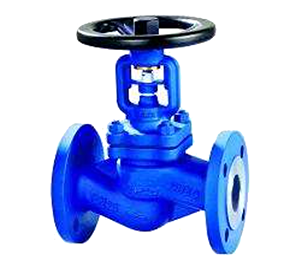 is applied to various kinds of working
conditions of pipelines such as petroleum,
fertilizer, and power industry.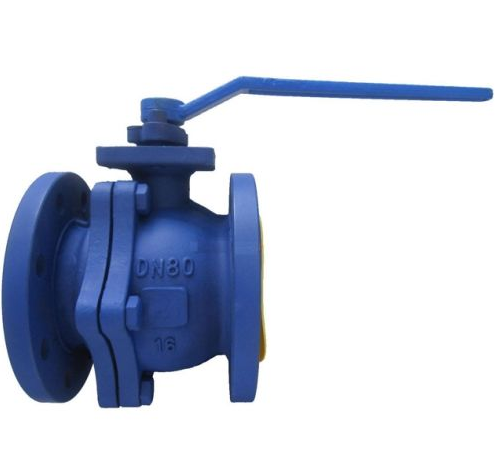 Applicable medium: water, gas, oil product, Food, medicines, chemicals natural gas and corrosive medium as acid, alkali, etc.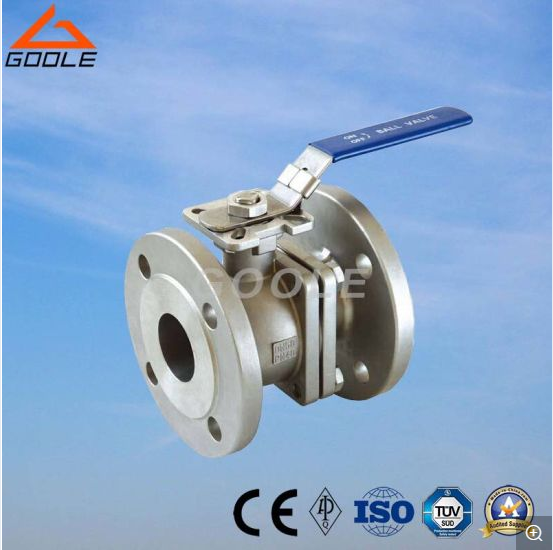 This product has logical structure, reliable seal, excellent performance and nice design. Sealing face is overlayed by STL, which is friction-resistant, corrosion resistant to ensure a long time use life. Stem heat-treatment and surface nit riding-treatment to ensure function of corrosion resistance and friction resistance. It has double seal, thus the capability is more reliable. The stem may show the position of lift, thus it is more clearer. The parts material, flange and butt welding dimension may selected according to current operating condition or user's requirement to meeting various engineering requirement.