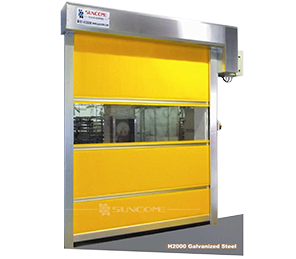 H2008 durable high speed door is very suitable for the demands of general frequent using in exterior wind load area.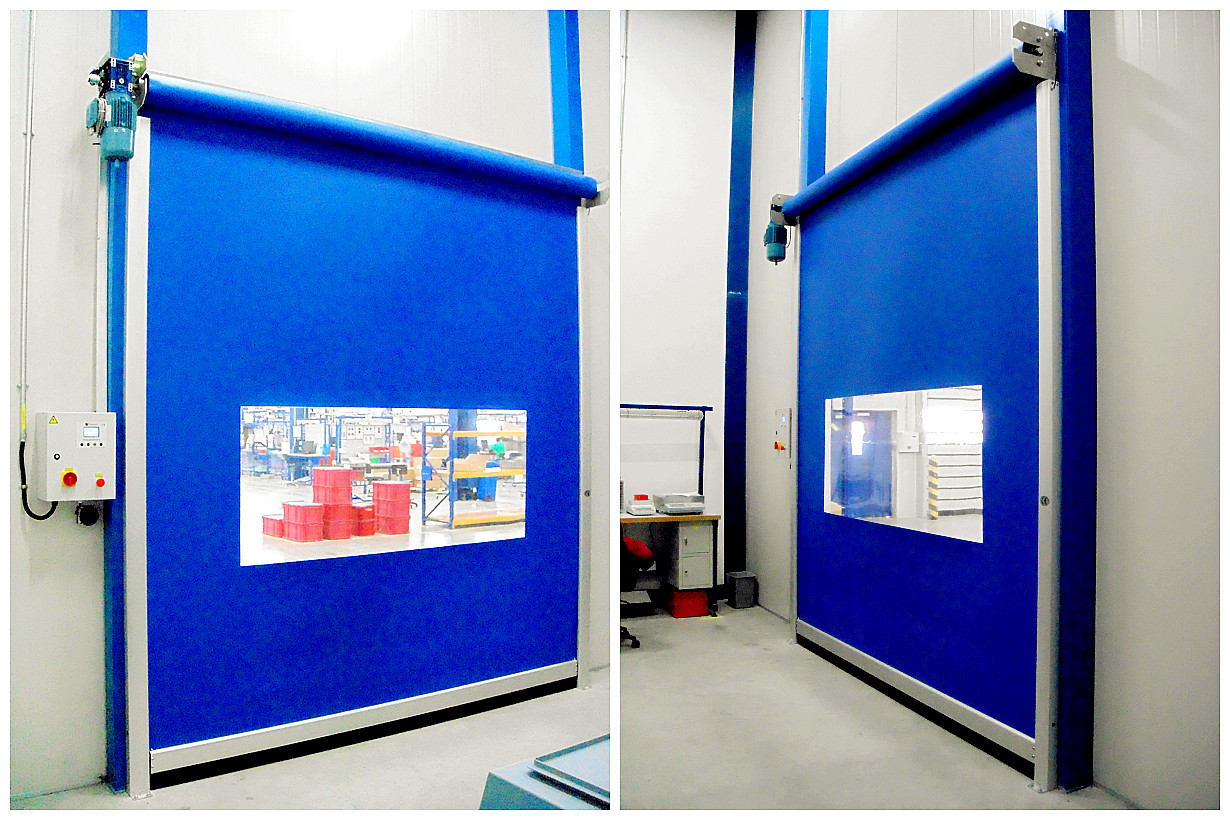 In the logistics process of the protection of the production environment and safety or the passageway in the modern workhouse and architecture, H-1000 high speed door is the best solution to meet the demand.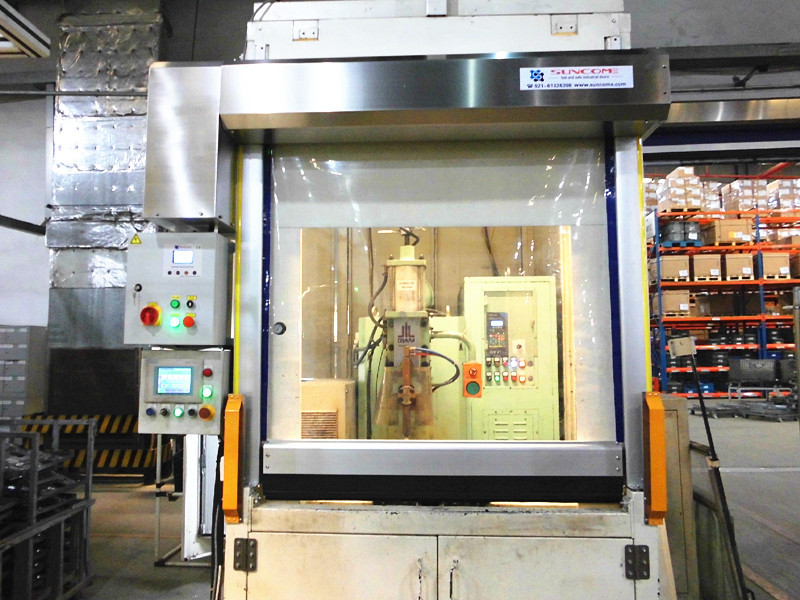 Light Barrier Smooth Operating High Speed PVC Rolling Doors Aluminum Frame Work On Machine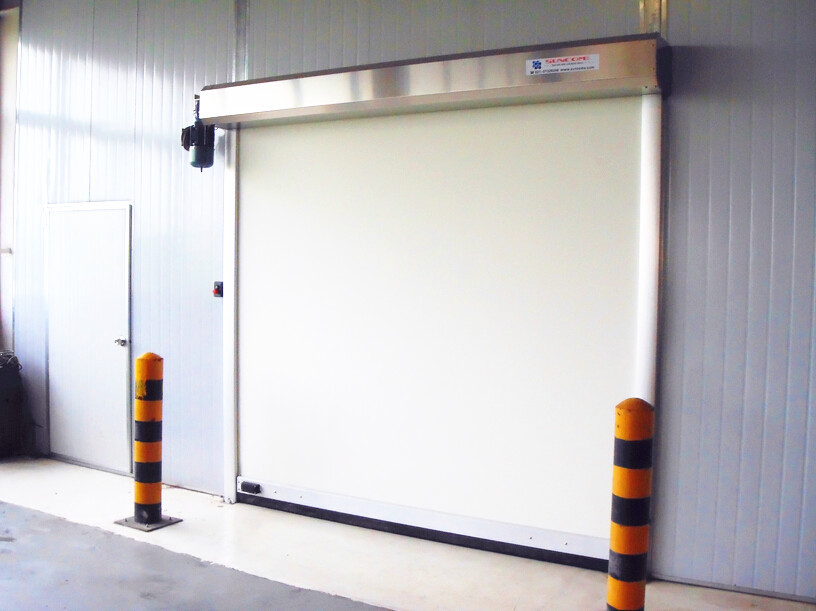 With more than ten years of rich experience, Suncome, a combination supplier of special industrial doors and loading/unloading system as well as an entrepreneur for the solution of logistics system,is the best choice of high-efficiency and energy savings in modern architectures and factories.
Durable Loading Dock Door Seals And Shelters For Industry With Warning Stripe