Hidrostal Free Flow Technology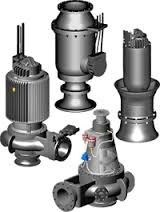 This range features a more traditional wastewater design that features a shrouded, mulit vane impeller and is available in either a Dry-Pit/Bearing Frame design with mutliple instalation configuration in either a horizontal or vertical position.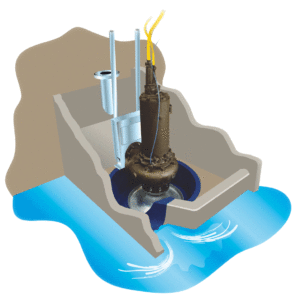 The PREROSTAL® and PreroClean™ Prerotation system is a unique, economical, uncomplicated method of automatically adjusting pumping volume to varying inflow rates using a constant speed motor and pump.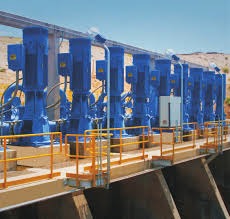 Our founder patented the first ever Fish Friendly Pump over 50 years ago. Our current range includes both Fish Friendly Pumps and Fish Transfer Pumps that are suitable for a wide variety of sizes and species fish.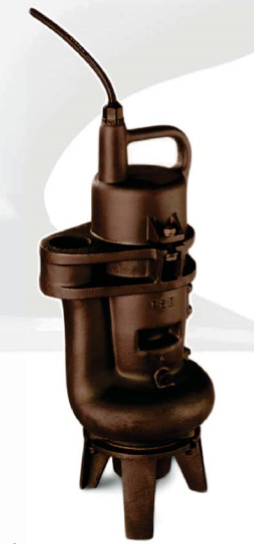 The pump was originally developed for use in the fisheries industry to transport fish from the boat for further processing without damaging them. This pump design was a tremendous success and widely imitated once the patent expired. Since then Hidrostal has continued to refine the Screw Cenrtifugal Impeller and today, offers tailored designs for almost all application areas.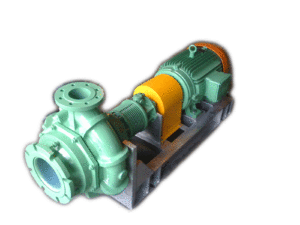 Dry Pit/bearing frame pumps incorporate the screw centrifugal impeller, invented by Hidrostal. This hydraulic design offers considerable benefits over conventional centrifugal pumps.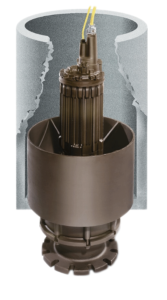 Hidrostal Axial-Flow type pumps are designed for low head applications up to 30 ft TDH and flows from 500 GPM to 20,000 GPM.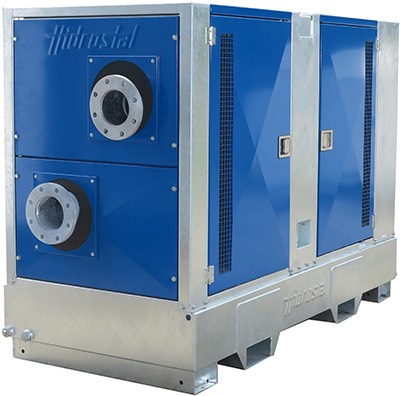 Comprised of a Hidrostal end suction pump with solids handling capabilities, viscous handling properties and high hydraulic efficiencies, the Betsy far outclasses rivals when pumping raw and untreated sewage water.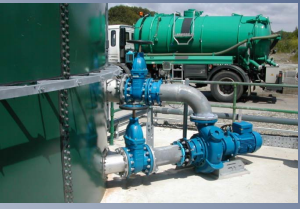 The HIDRO-MIX Sludge tank mixing system is built upon the Hidrostal screw centrifugal pump, renowned for its rag and sludge handling capabilities, and replaces the traditional methods of mixing sludge storage tanks and anaerobic sludge digesters. Unlike other mixing systems, the Hidrostal concept does not require structural steelwork within the tank. The system is mounted at ground level and fixed to the outside of the tank. Large diameter nozzles are installed externally through the tank walls. The systems have simple pipe work designs with short pipe runs, resulting in minimal friction losses and the maximum energy imparted to the fluid.