DIN Standard 2 PCS Floating Ball Valve with Flanged
name of  commodity: Class 150~600 LB  Floating Ball Valve
Nominal diameter:1/2″-12″
Nominal pressure:150Lb-600Lb , 10K-40K
Applicable temperature: -196~250ºC, 250~425ºC
Available material: CS, SS, FS,304,316,316 L, CF8, CF8M ,  chrome molybdenum   steel , Low temperature steel.
Driving type :Electric, Pneumatic, Worm wheel, manual, hydraulic .(Note: Pictures of products for worm gear drive)
Applicable medium: water, gas, oil product, Food, medicines, chemicals natural gas and corrosive medium as acid, alkali, etc.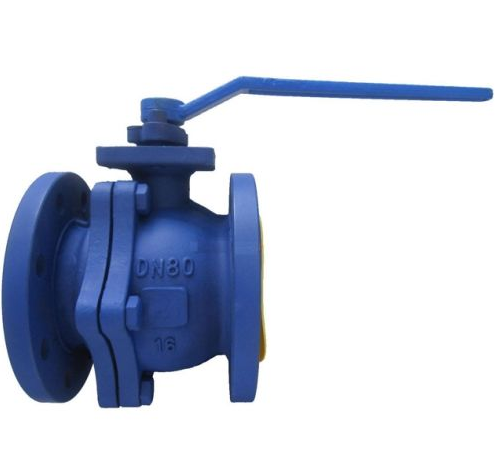 SPECIFICATION
1. The fluid resistance is small, its resistance coefficient with section of equal length.
2. Simple structure, small volume, light weight.
3. Compact and reliable, the widespread use of plastic ball valve sealing surface of materials, good sealing, also has been widely used in the vacuum system.
4. Easy to operate, open and close quickly
5. Easy maintenance, simple structure of ball valve, sealing ring, which generally remove replacement is more convenient.
6. In the fully open or fully closed, the ball and seat sealing surface and the dielectric isolation, medium through, can not cause the valve sealing surface erosion.
7. Applicable scope is wide, size from small to several millimeters, big to a few meters, from high vacuum to high pressure can be applied.