Mt. Savage Refractories and Castables
Mt. Savage Specialty Refractories Company was first formed in 1975 supplying dry specialty products to the industrial market out of a plant opened in Mt. Savage, Maryland. In the early years the plant primarily supplied conventional and insulating castables. Through the 1980's, the company incorporated a line of plastics, mortars, and cast shapes as well as becoming a distributor of fireclay, high alumina, block insulation, IFB's and ceramic fiber. This allowed Mt. Savage to become a full service refractory supplier to the industrial market. The Mt. Savage, Maryland plant grew in capacity on a service oriented platform, being able to supply small quantities or mixed truckloads of material quickly and at very competitive prices from a single location.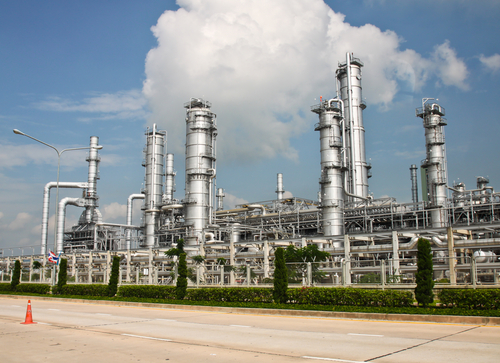 Conventional Cement Bonded Castables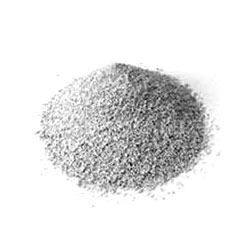 Low Cement Castables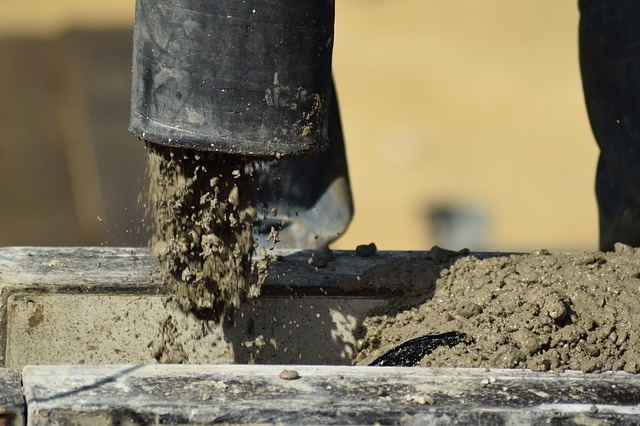 Mortars and Coatings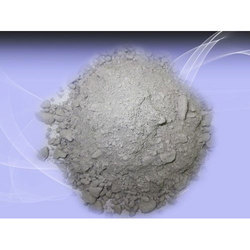 Insulating Castables
ABC Commodities Corporation is the one and only authorized distributor of all Mt. Savage Specialty Refractories and Castables in the Philippines. Beware of Counterfeit and rebagged Mt. Savage Products.